Porto Cervo is a marvellous tourist resort in the north of Sardinia, in the Gallura region. It takes its name from the natural harbor that resembles the shape of a deer and overlooks the surrounding natural headlands.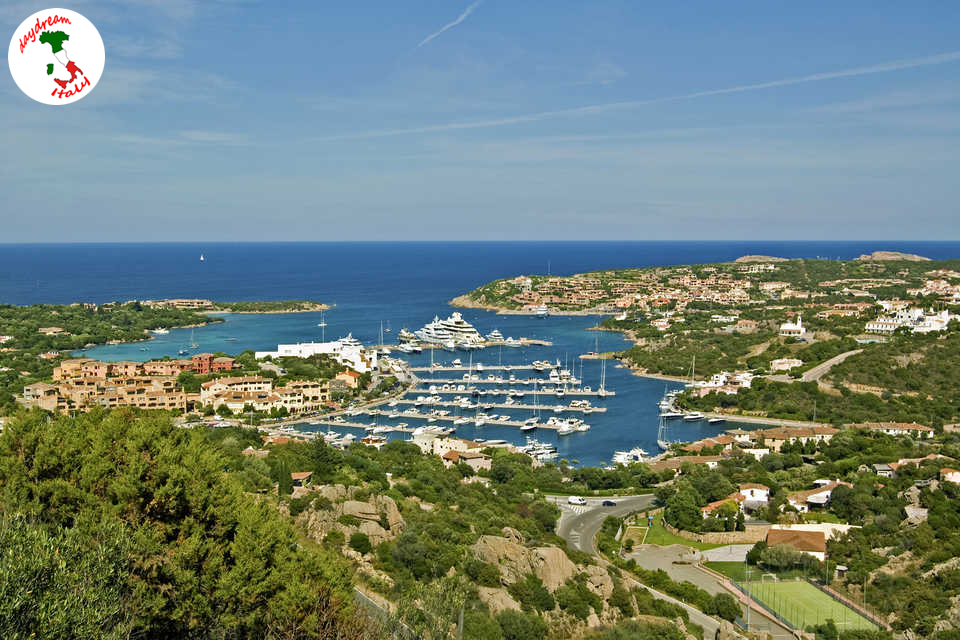 Porto Cervo was designed in the Sixties of the XX century due to an intuition of Prince Karim Aga Khan IV: fascinated by the extraordinary beauty of this stretch of coast (part of the municipality of Arzachena) he decided to buy these lands and create an exclusive seaside resort. Building on the collaboration of landscape designer Jacques Couelle and architects Luigi Vietti and Michele Busiri Vici, he built a site composed of mixed architectural elements (Italian, Greek, North African and Spanish) giving life to what is considered one of the most expensive and luxurious resort in the world .
Porto Cervo is today the main centre of Costa Smeralda (emerald coast), a land surrounded by marvelous nature composed of coves and bays with white sand that are reflected in emerald green waters and which are surrounded by a fragrant Mediterranean maquis.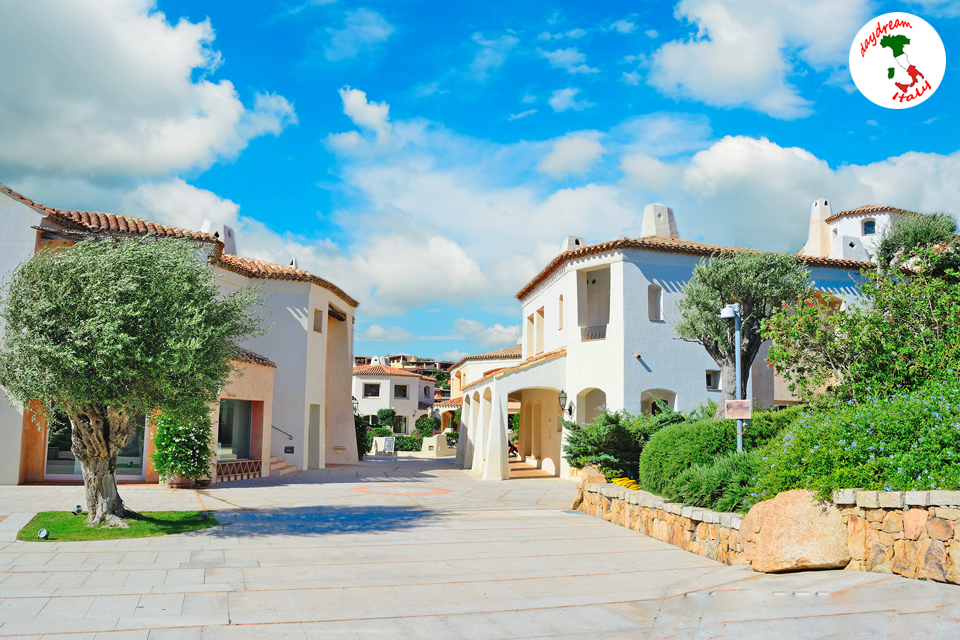 Porto Cervo is an enchanting place where you can meet rich and famous people from all over the world. Here there are shops and boutiques of the biggest brands, restaurants and prestigious hotels, trendy bars that are the centre of the Costa Smeralda nightlife. In the harbor you can admire the luxurious yachts that are moored there and that belong to the super rich of world fame.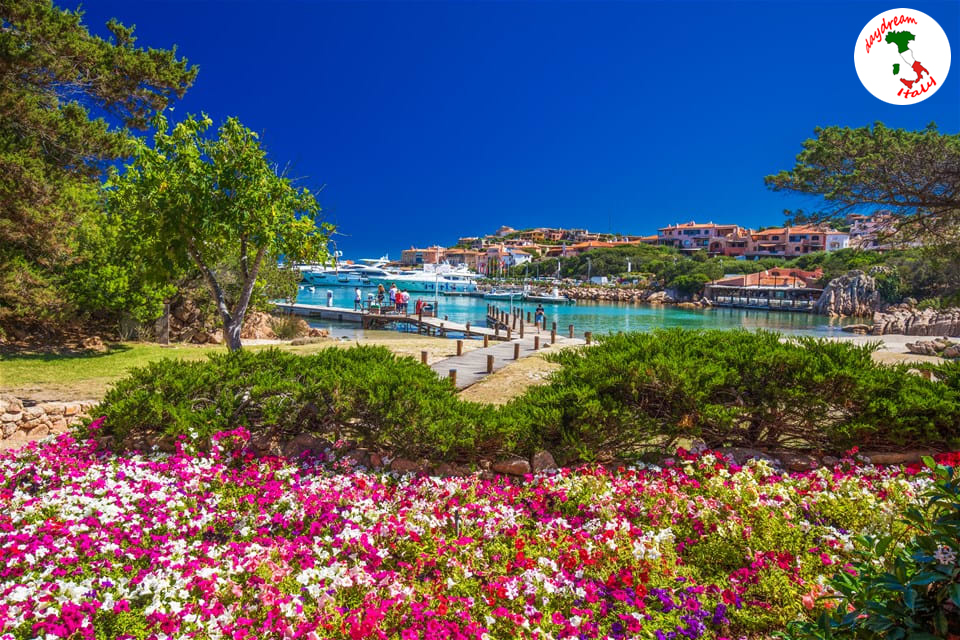 In addition to the Porto Vecchio (old harbour), the Piazzetta (small square) and the characteristic alleys, we remember the Stella Maris church, designed by the architect Michele Busiri Vici. A plenty of landscape beauties, among which we mention only the beaches of the Grande Pevero and Piccolo Pevero, the Cala di Volpe and the offshore islets.