Italy is a country with an immense historical, artistic and architectural heritage. Thousands of museums and archaeological sites testify to the rich history of the peninsula. All surrounded by seas, mountains, flat lands and hills. The variety of its territory makes it a unique place in the world for beauty and charm. Impossible to travel through the Belpaese without encountering breathtaking landscapes, small villages full of charm or artistic wonders without equal.
Italy holds the largest cultural heritage in the world and is the country with the largest number of UNESCO heritage sites. A real open-air museum. But not only. Far from the big cities, from the most famous tourist sites, you can find small towns that are the Belpaese's heart. Villages where the "true Italian lifestyle" is rediscovered. Places to get in touch with the people, traditions, hospitality and friendliness of Italians. Discovering lifestyles and behaviours that differentiate every region from the others. And, at the same time, the spirit that joins Italians making them proud of belonging to this unique and wonderful land.
Join us in this journey through the Belpaese and find out so many secret about Italy
From north to south a land full of places to be visited
Nature, art, history, good food, customs and traditions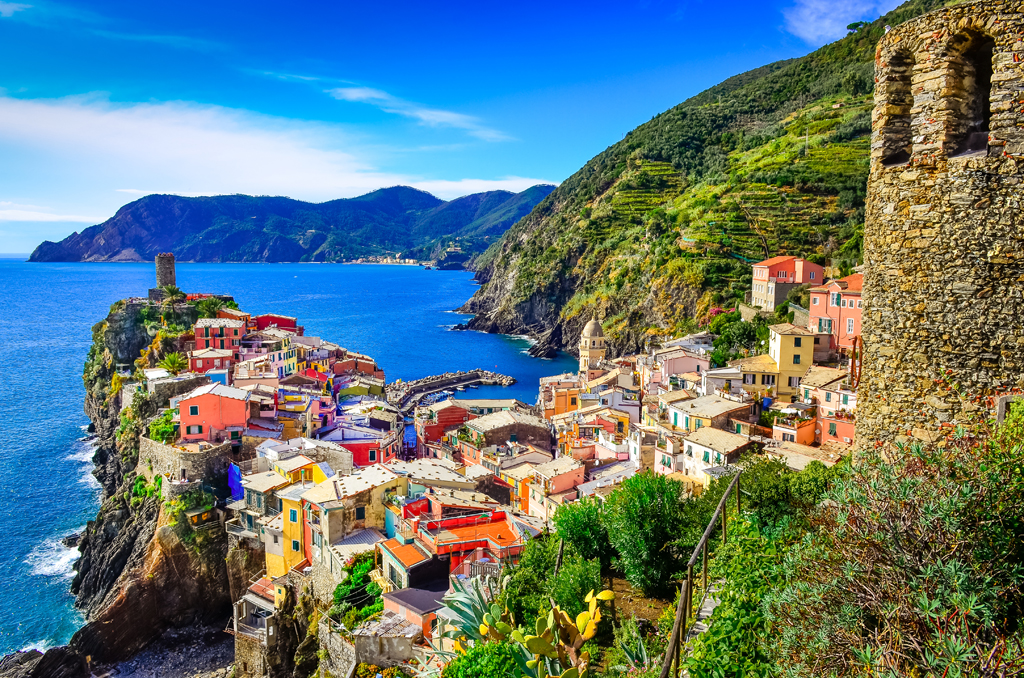 A whole life is not enough to visit all the Belpaese wonders.
DaydreamItaly wants to accompany you on a journey to discover the Belpaese. Through our pages you can discover the most fascinating places on the Italian peninsula. We will describe these places, their history, their traditions and much more.
Your trip with us will be a tour surrounded by nature and its enchanting views. Beautiful hills surrounded by vineyards and surmounted by castles. Islands and archipelagos in a sea where colors never cease to amaze us. Small villages and art cities rich in churches, monuments and architectures of astonishing beauty.
Immerse yourself with us in the depths of Italian places and traditions. Discover through our articles the territory and its characteristic corners. In addition to the most famous destinations known internationally we will discover together the less known but equally fascinating places and villages. From north to south in search of the architectural, historical and landscape gems of this beautiful Italy.