Bologna is one of the most important cities in Northern Italy, the capital of the Emilia Romagna region.

Panoramic view of Bologna, Emilia Romagna.
Its foundation dates back to the first millennium BC by the Etruscans (with the name of Felsina). Later it was occupied by the Gallic tribes before becoming a Roman town with the name of Bononia. Through the centuries it was one of the most important political and cultural towns of Italy. Visiting the city you can admire the artistic and architectural beauties that describe the various phases of its history, from the medieval towers to the numerous religious buildings (witness of the period in which it was the northern capital of the Papal States).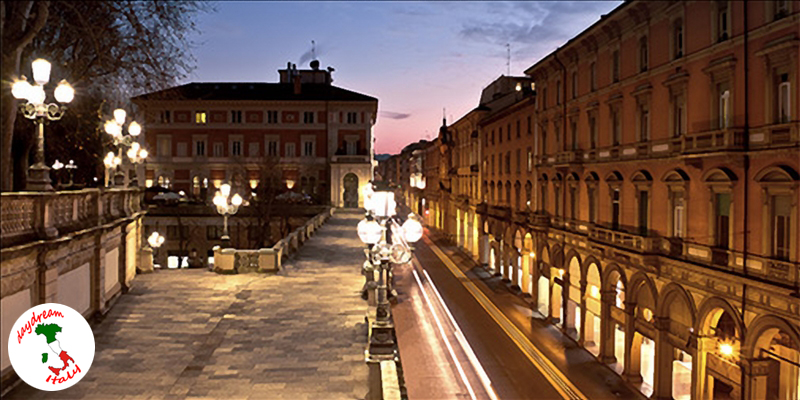 Today Bologna is a city rich in culture and an important industrial city.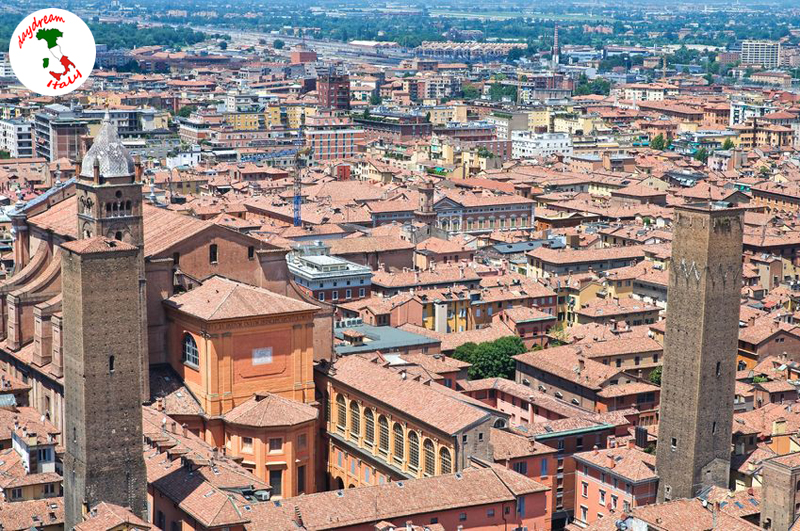 Over the centuries, Bologna has acquired many nicknames. Bologna la Dotta ("the learned one"): it hosts one of the oldest universities in the world (the University of Bologna was founded in 1088), the city has many students among its population. Bologna la Grassa ("the fat one"): thanks to its extraordinary gastronomic excellence, its cuisine is known and appreciated all over the world. Bologna la Rossa ("the red one"): red is the color of the roofs and houses that keep the typical colors of the medieval era alive.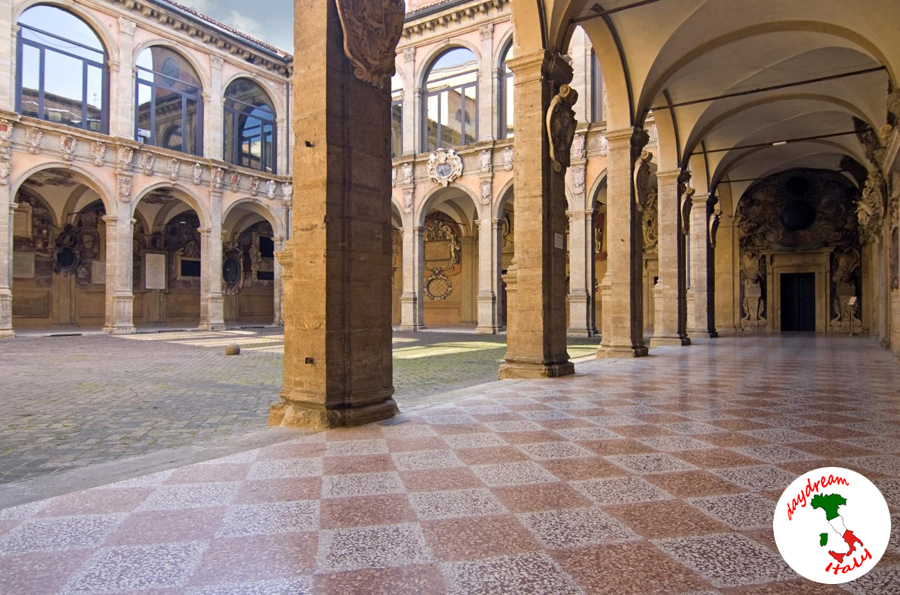 And even Bologna is the turreted city or "100 towers' city" (it: "città delle 100 torri"). In the Middle Ages the most important Bologna's families built up to 100 towers with not only military but also prestigious purposes. Today only 24 of these towers remain. The best known are the Asinelli Tower (it: Torre degli Asinelli, 97 meters high and visitable) and the Garisenda Tower (Torre Garisenda, 47 meters).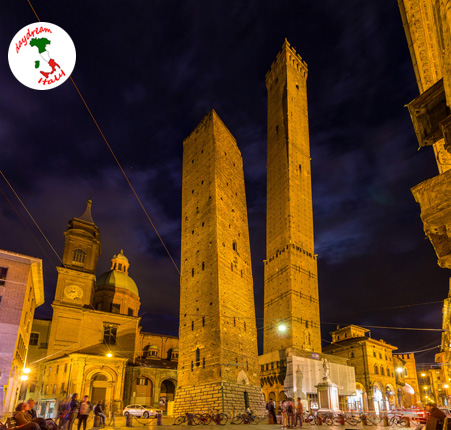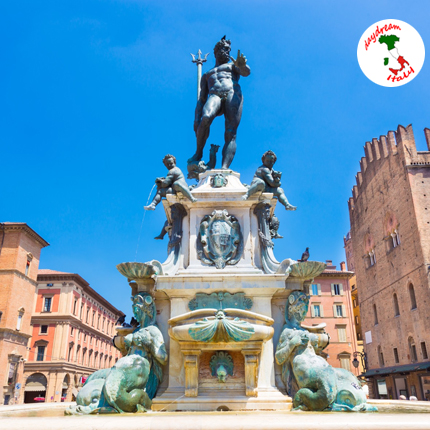 The historic centre of Bologna is among the largest and best preserved in Italy. Its heart is Piazza Maggiore (or Piazza Grande) with the Fountain of Neptune and the most important buildings of the medieval city: the San Petronio Basilica (it: Basilica di San Petronio), the Palazzo d'Accursio (or Palazzo Comunale), the Palazzo del Podestà and the Palazzo dei Banchi. When visiting the city, do not miss the Archiginnasio, the most beautiful building in Bologna with its long porticoes with arcades decorated with coats of arms and the loggias on the upper floors. In Bologna there are also about 40 km of porticoes, one of the longest in the world. A fascinating route that will take you to visit the extraordinary beauties of this city.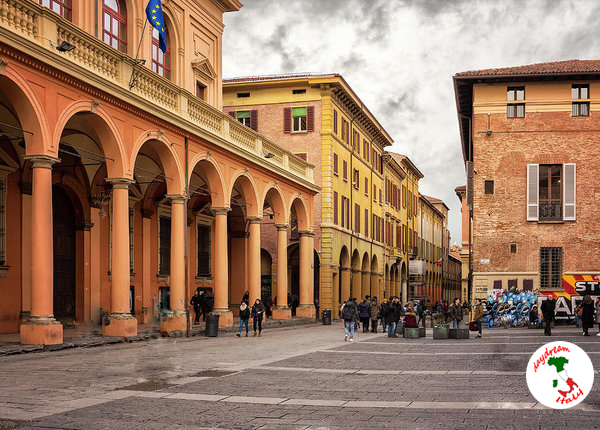 Bologna in 2000 was declared "European capital of culture".