Venzone is a small historic village in Friuli Venezia Giulia surrounded by a beautiful natural setting. The backdrop to the village are the beautiful mountains rich in forests that hosts a rich mountains' fauna. The territory of Venzone is located in the valley of Tagliamento river and is partly immersed in the Julian Prealps Natural Park (Italian: Parco Naturale delle Prealpi Giulie).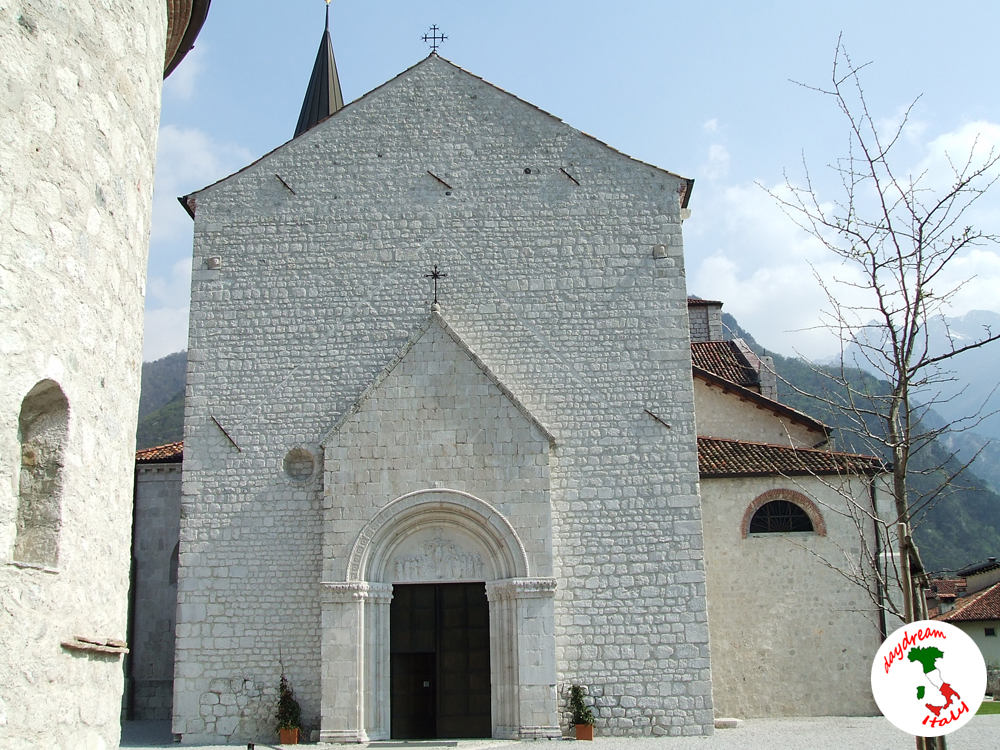 Venzone was proclaimed an Italian national monument in 1965 as the only thirteenth century fortified village in the Region. In 1976 it was almost entirely destroyed by the terrible Friuli earthquake but the tenacity of its population allowed a meticulous reconstruction bringing the village back to life as it was in the past. This extraordinary example of rebuilding in the architectural and artistic field and the sacrifice and value of the local people deserved in Venzone the honor of the Gold Medal for Civil Merit (it: Medaglia d'oro al merito civile).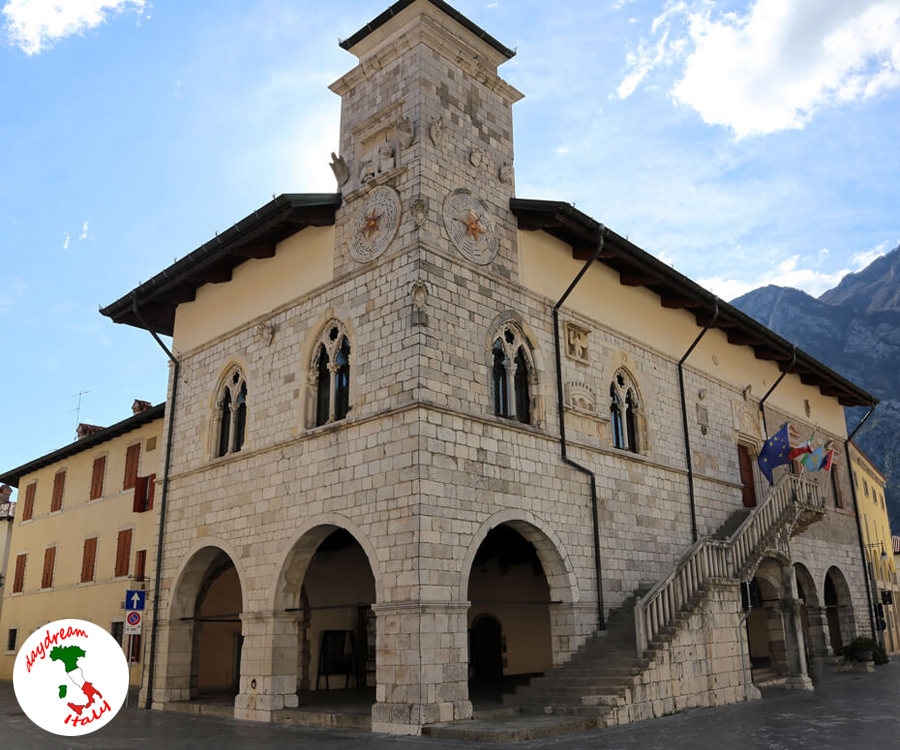 Visiting Venzone you will be enchanted by monuments and buildings that trace the history of the places. The Cathedral of St. Andrew which stands on an earlier church of the beginning of the fourteenth century and which had to be partly rebuilt after the 1976 earthquake. Next to the cathedral is the old Chapel of San Michele inside the crypt where Mummies of Venzone are preserved: it was in 1647 that was found the mummy of the "hunchback" and then another forty mummified bodies extracted from graves of the cathedral and in perfect condition.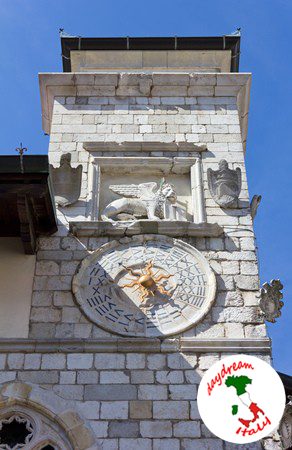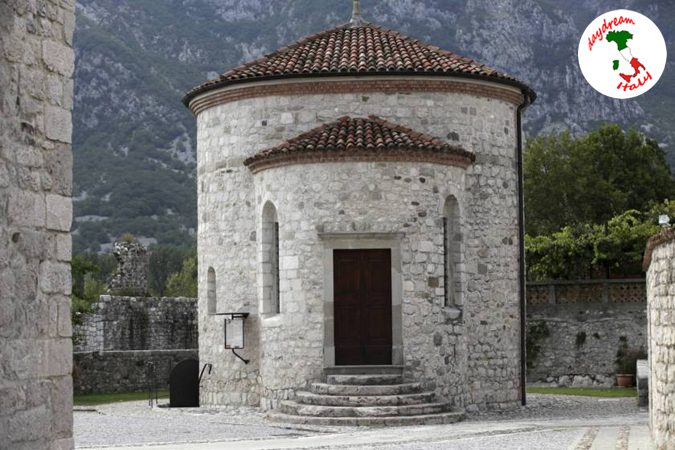 In the Town Hall Square (it: Piazza del Municipio) stands the Town Hall (it: Palazzo Comunale), a splendid example of a Gothic-Venetian building, with the clock tower with its facades decorated with the emblems of the most important families of the past centuries. A trip through to the Venzone village will take you to admire many other churches and noble palaces built over the centuries and adorned with balconies, arcades and portals of extraordinary beauty. The village is then surrounded by a double ring of walls of the thirteenth century with a wide moat and interspersed with towers and town gates.