Palermo is one of the largest Italian cities and the most important city in Sicily.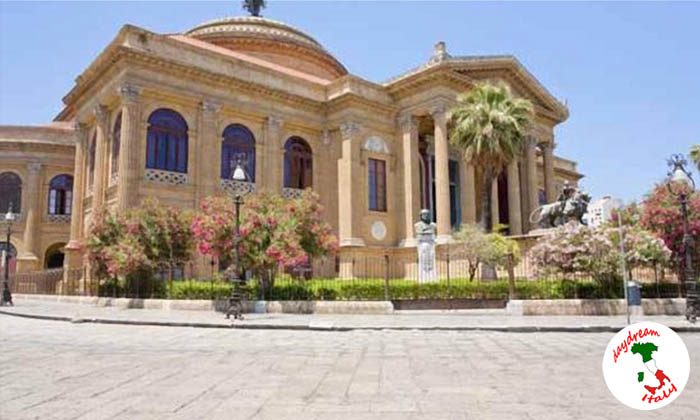 The origins of Palermo date back to 2700 years ago when it was founded by the Phoenicians on a stretch of beautiful coast overlooking the Tyrrhenian Sea. Due to the strategic relevance of its location, the city of Palermo has been for centuries the land of conquest of many of the peoples of the Mediterranean basin. There are countless historical testimonies left by the various ruling peoples who can today be admired in monuments and other architectural masterpieces, allowing us to retrace the historical events of the city and the island.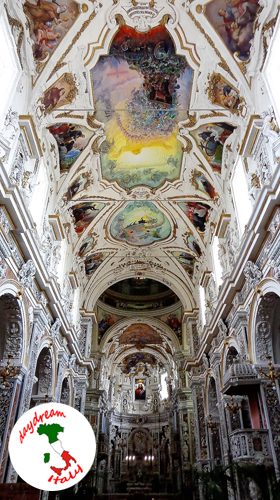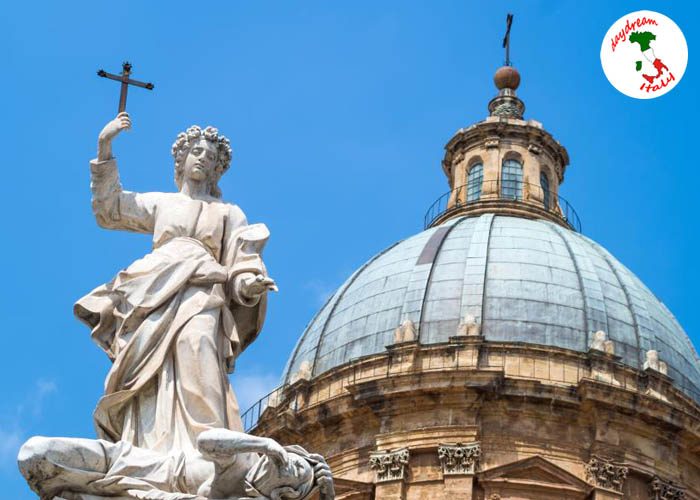 The periods that most marked the history of Palermo are the Arab and the Norman ones. It was in fact with the domination of the Saracens that Palermo acquired splendor and subsequently with the Normans and the Swabians who acquired an enormous economic and cultural development. Precisely these two historical periods gave the city of Palermo its most consistent artistic and architectural heritage, so much so that in 2015 it was included in the list of UNESCO World Heritage Sites with the Arab-Norman Palermo and the Cathedral Churches of Cefalú and Monreale.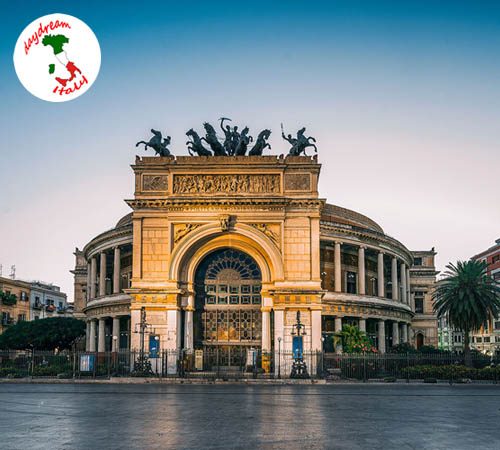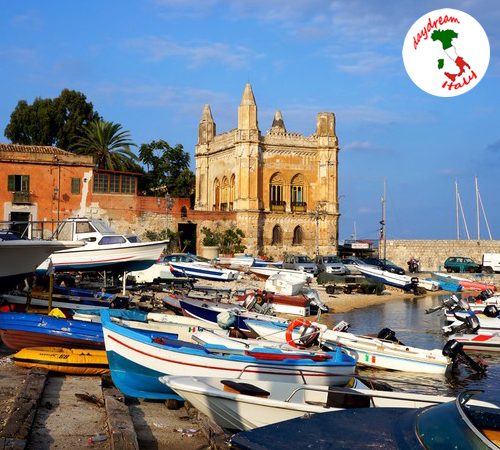 Palermo rises at the foot of Monte Pellegrino within the plain of the Golden Basin (italian: Conca d'Oro): overlooking a splendid gulf, it is surrounded by a wonderful nature that enchants for the beauty of its colors and scents. Visiting Palermo you will be fascinated as much by its architectural works as by the beauty that the coast will give you: the blue of the sea, the green of the vegetation, the rocks and the beaches of fine sand offer unforgettable emotions.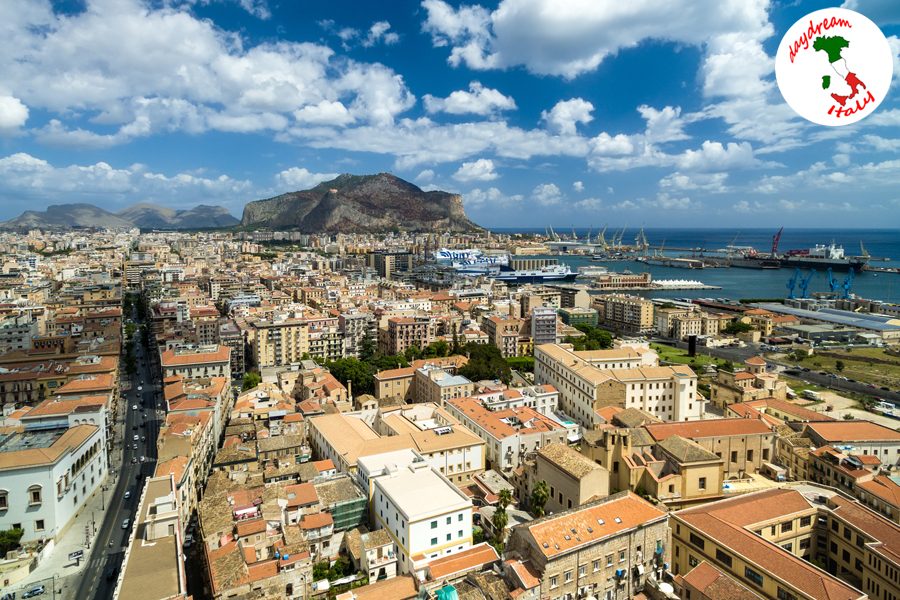 There are so many emotions that Palermo can give you. If you are passionate about history and art, if you want to enjoy the beauty of nature, if you are looking for local traditions and good food, Palermo can offer you all this. Its historical and artistic sites, its natural beauties, its noisy and lively streets, its numerous street markets that contrast with beautiful baroque churches, its restaurants where to taste the local delicacies and its night life will offer you a mix extraordinary of emotions able to make you fall madly in love with this city and its land.